Mister Cock is an exclusively online store, made up of a young and dynamic team, which aims to provide pleasure and happy sex. Our products are of high quality and at competitive prices.
Trust, confidentiality, security, innovation and customer satisfaction are the foundations of Mister Cock.
At Mister Cock you have 90 days for exchanges and returns, so you feel free and happy!
We count on your valuable suggestions and opinions. Don't be shy and write to us!
Team,
Mister Cock
Our pleasure is your pleasure!
Contacts
Tel: 913 033 454
Email: [email protected]
Address: Rua João das Regras, 176
4000-296 Porto
How is your order shipped?
All orders are shipped in cardboard boxes or fully flat envelopes, without any advertising. The boxes are wrapped in tape to reinforce and prevent any kind of violation.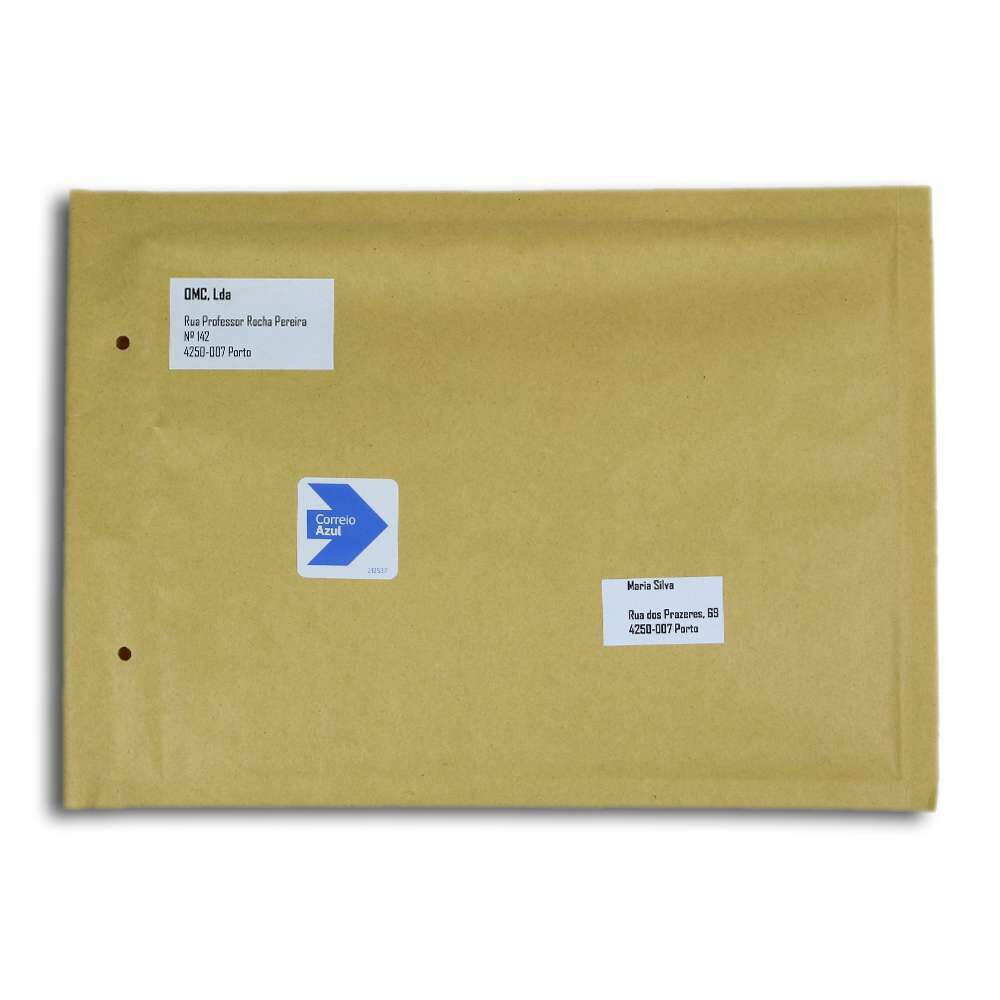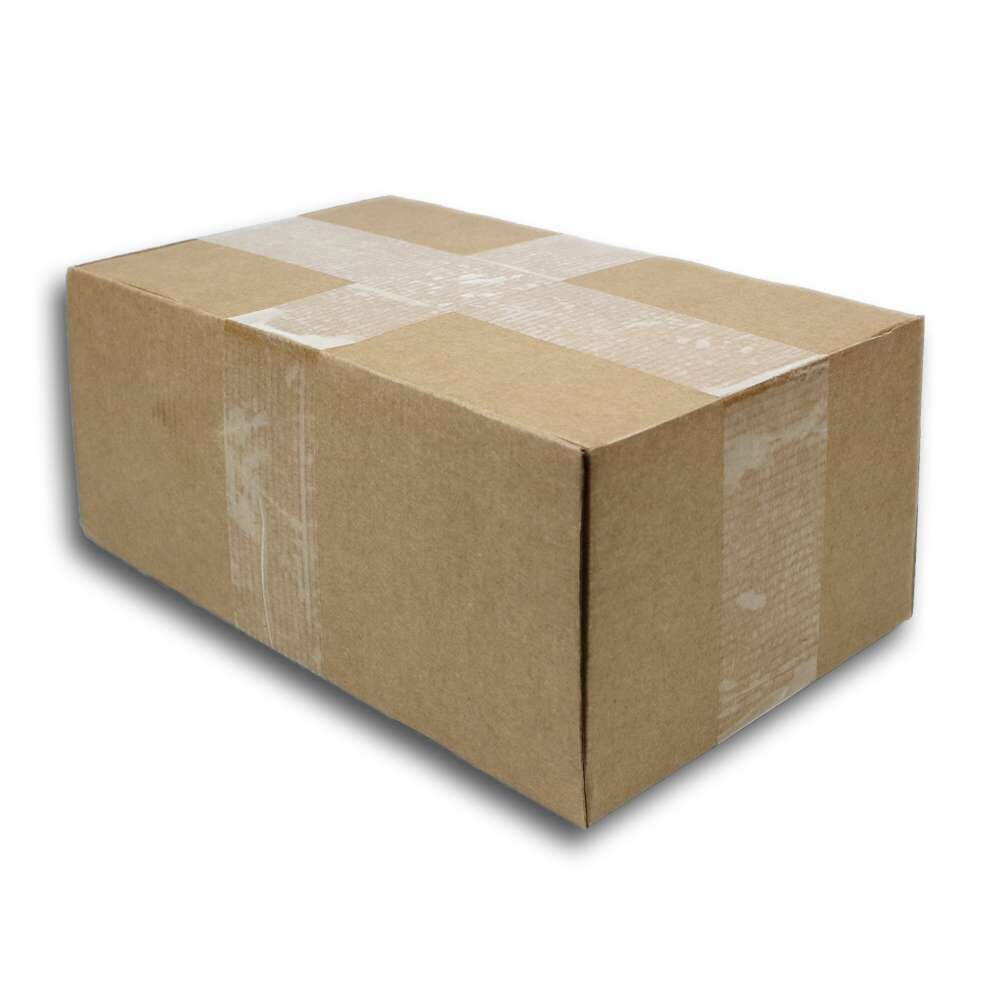 What is written on the package?
Just the initials OMC and our address along with your name and address.
No reference is made to what goes inside, only you will know what goes inside.